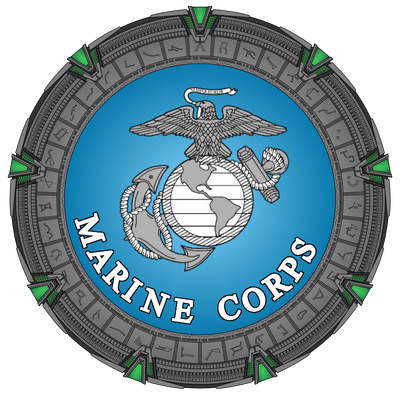 Division now shutdown due to reforms
 =Introduction==
This branch of the SGC is the Marine Corps, the branch you will go through if you are tough enough. This group is a main branch. If you are in Navy or SMB, you cannot join this group without leaving, Navy or SMB. Within this group there are several different opportunities you can go on to reach your full potential. You can join Sub-Divisions such as Special Forces, National Intelligence Department and the Military police. We are the front line of defense when it comes to, Defense, Offense, and your day to day raiders.
Led By Lieutenant General Torchwood and His 2ic is Major General Snake.
Torchwood, Ex-NID Director and Snake, Current Special Forces Commander, the people who are responsible for leading the Marine Corps.
The Marine Corps have to go through Training and then if they wish to advance their own Skills and go the extra level they may ask for a private to the Current Special Forces Branch Co-Commanders.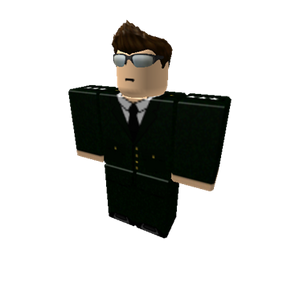 The Marine Corps Operates as the Main Combat group, they are the SGC's Army.